African Quran Reciters Guide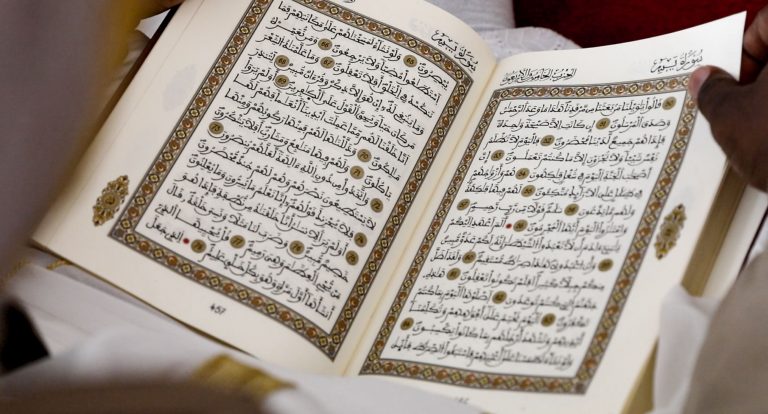 The African Countries are ones of the states where Islamic religious education has been rooted for decades. Hence, there is a number of institutes teaching Quran and Islamic sciences, such institutions are not interested only in the recitation, but they also pay a special attention to the methods and ways of reading the Quran in the Islamic world. For instance, Somalia, Chad, Sudan, Nigeria, and Central Africa rely on the method narrated by Hafs Al-Douri from Abu Amr Al-Basri.
Meanwhile other African Countries such as Senegal, Nigeria, Mali, Niger, as well as some parts of Chad rely on the method and narration of Warsh from Nafi', this is due to the influence and close association of these countries  and Morocco which adopted the Nafi' narration since the advent of Islam.
This page will be updated on the occasion of the African Quran Reciters' Award, which will be organized by the Mohammed VI Foundation for African Oulema.